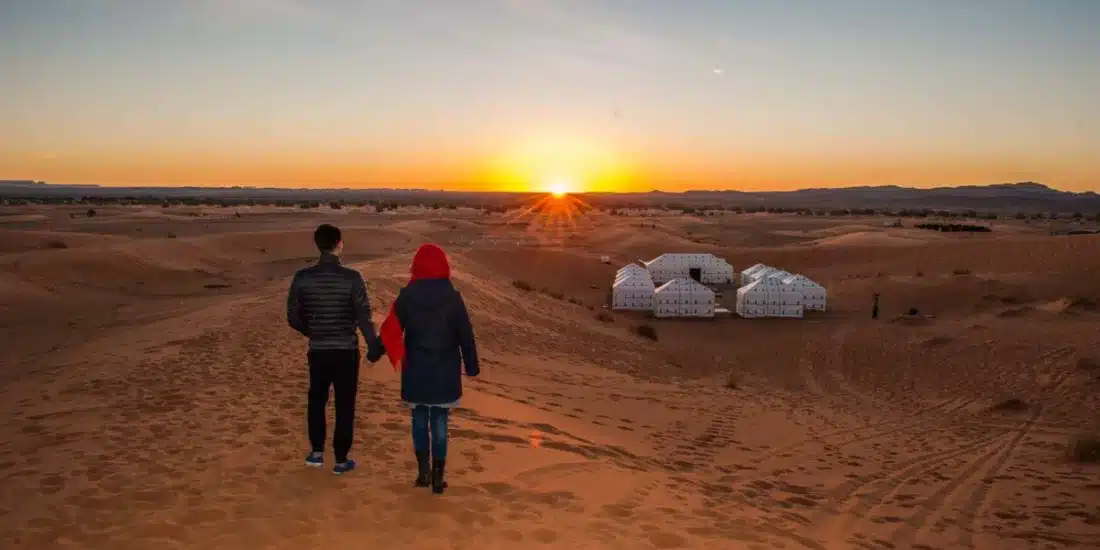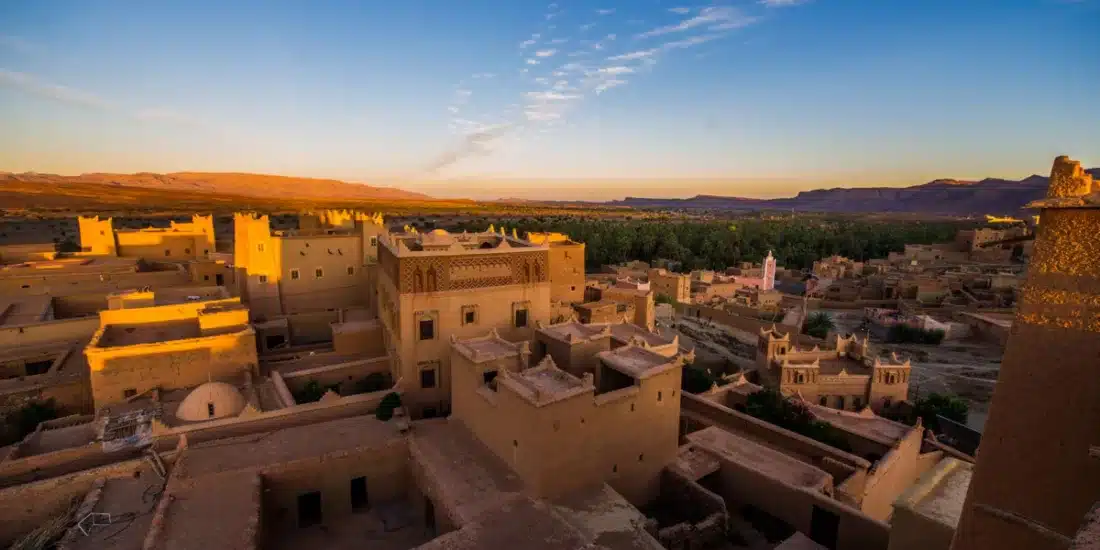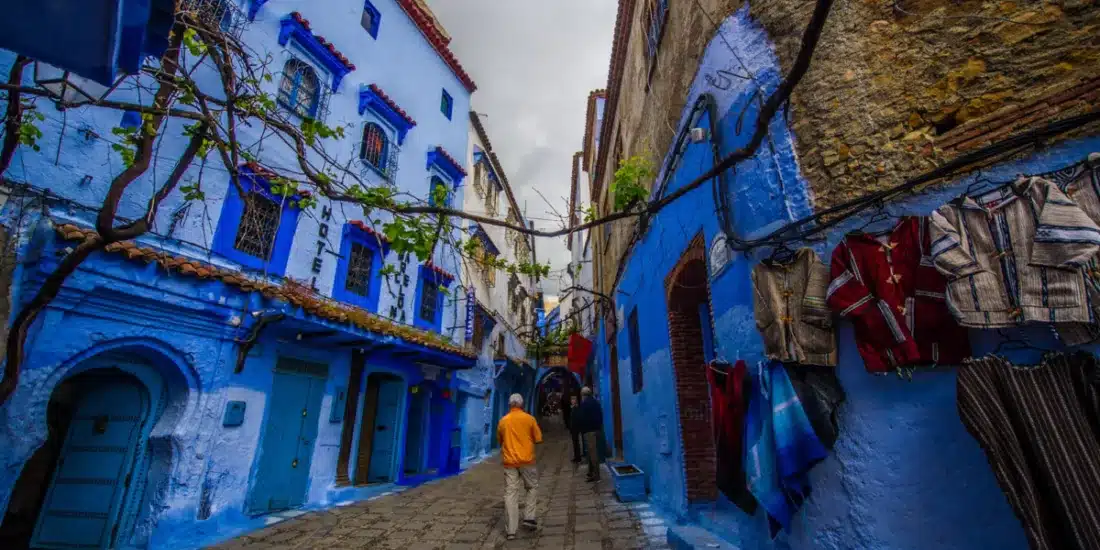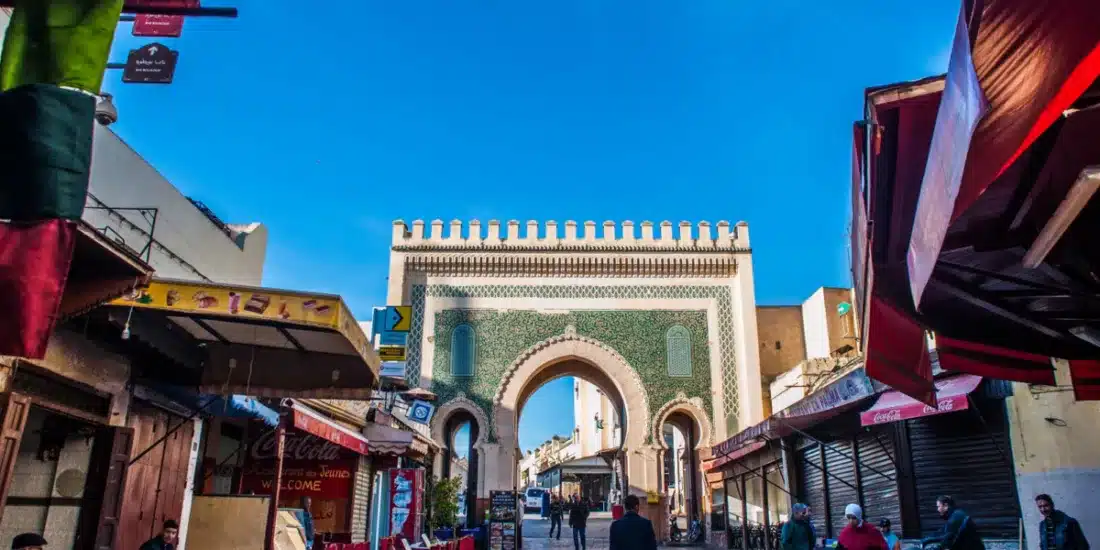 MOROCCO TOUR TRAVEL
IMPERIAL CITIES OF MOROCCO
Private Morocco Tours & Adventures
2 Days Casablanca to Chefchaouen Tour: Chefchaouen, often known as Chaouen, is a Moroccan city in the Rif…
Morocco is a land of contrasts, from the bustling city of Marrakech to the tranquil desert of the Sahara. There is something for everyone in Morocco, and Morocco First Gate can help you make the most of your trip.
Morocco First Gatewill be able to tailor a trip to your specific interests. Whether you are interested in history, culture, food, or adventure, there is a tour operator that can help you experience the best of Morocco., Private Morocco tours have become the first option for many tourists all over the world. Morocco First Gate has been in the industry for more than 8 years, delivering an experienced staff of highly certified operators, tour guides, and drivers who are recommended by TripAdvisor clients and develop excellent tour itineraries all around Morocco.

In addition to planning your itinerary, Morocco First Gate can also help you book your transportation, accommodation, and activities. This can save you a lot of time and hassle, and it can also ensure that you get the best possible deals.
WHAT CLIENTS SAY
Here You Find Some Testimonials Of Our Clients
Magical 1-day trip to the Atlas Mountains
We did the 1-day trip to the Atlas Mountains and Ourika Valley, stopping off to see local pottery making and a women's cooperative Organ Oil producers. We spent around 1.5 hours walking up the Atlas Mountains in light snow which was beautiful, seeing different waterfalls as we climbed higher. A delicious lunch of local tangine was served to us at our guides family house and we also saw another traditional Berber house. Both guides were very friendly, knowledgable and flexible in terms of what we wanted to do and see. Would highly recommend!
3 Days Sahara Group Tour From Marrakech
This tour was truly one of the best decisions we made. From start to finish, the itinerary was meticulously put together for us..not a detail was missed. When we hit the road from Marrakech, our driver Mahmoud couldn't have been a more amazing guide/driver. He told us every single important detail about every town we drove through. All, while singing along with us and making our trip more memorable. We introduced him to our music & he played hours of fantastic Arabic and Berber music that we'll never forget. If you're thinking of booking this tour, then don't hesitate!! BOOK! And definitely request Mahmoud...you won't be disappointed. PS, he loves RedBull so make sure you get those energy drinks into you for the journey. 10/10 for this Morrocco trip...&10/10 for Mahmoud.
Magical experience Morocco
First of all thank you to Morocco First Gate for managing our tour in Morocco. It was such a splendid and beautiful experience for myself and my partner. Every part of the tour was just fasinating from the guided city tours, museums, sahara, places of interests and even the drives during the tour. Hats off to our tour guide/driver for the entire tour OMAR. He's very hospitable, friendly and accommodative to our needs during the tour. Omar, thank you once again for taking care of us 😀 I truly recommend Morocco First Gate if its your first time to Morocco.
Great service, great experience
The service was great, timely and affordable. The driver, Abdelhak saved us! He took us from Casablanca to Chefchouen and then to Fes on the next day, always making sure we were comfortable. Because of Ramadam, it was hard to find an open restaurant, but he searched until we could find a great meal. On the way, he taught us about the places and culture. I strongly recommend both, the service and specially, Abdelhak as a driver!
On this 10 Days Tour from Rabat, you will…
TRAVEL FAR ENOUGH, YOU MEET YOURSELF
Morocco First Gate offers a wide range of excursions and day trips that will take you to the most iconic and hidden gems of Morocco. Whether you're looking for an adrenaline-pumping adventure or a relaxing escape into nature, we have the perfect tour for you.
Our Sahara desert tours are a must for any traveler who wants to experience the true magic of Morocco. Explore the vast dunes of the Sahara, visit ancient Kasbahs, and go camel riding through the palm groves. You'll also have the chance to stargaze in the desert sky and sleep under the stars in a Berber camp.
If you're looking for something a little more active, we offer a variety of hiking, biking, and quad biking tours. Explore the stunning Dades Valley, hike to the top of the Ouzoud Waterfalls, or ride a quad bike through the desert. imperial tours are also available.
No matter what your interests are, we have the perfect tour for you. Contact us today to book your Private Morocco Tours!
SUBSCRIBE
MOROCCO TRIPS FROM MARRAKECH
MOROCCO TRIPS FROM CASABLANCA
On a private guided day trip from Casablanca to Chefchaouen or Chefchaouen, you can experience the history of this little…
Discover the busy city of Marrakech on a full-day tour from Casablanca. Stroll the medina of the fortified city and…
A Casablanca day trip to Rabat departing from your Casablanca hotel in the morning. 1 hour drive to Rabat, the…
WHY CHOOSE OUR MOROCCO TOURS ?
So contact us and enjoy the finest holiday that will offer the greatest sense of belonging and enlightenment in your life of every traveler through Moroccan religions and cultures, majestic Moroccan architecture, colossal monuments, and enchanting visual & spiritual wealth of Morocco that are ready to be explored by all of you.